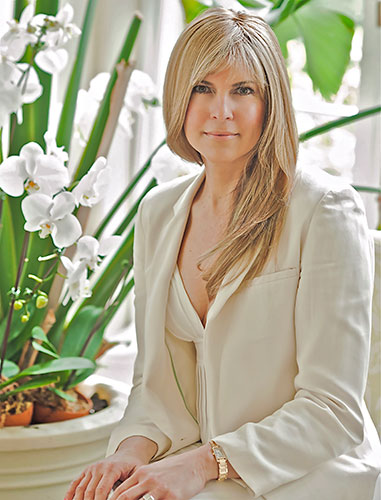 Gail Riggs, PhD, MSW
Gail Riggs, PhD is CEO and head of design for the Abigail Riggs Collection.

The company, headquartered in Rochester, New York creates exclusive handbags that honor iconic women in our history. The company has raised hundreds of thousands of dollars for charities including the Susan B. Anthony House Museum. Retailers now carry Abigail Riggs Collection handbags nationally.
After majoring in Psychology and Art at Judson College, Riggs went to Tulane University for her masters and doctorate degrees in Social Work. She relocated to Rochester in 1993 and completed a postdoctoral fellowship in behavioral medicine at the University of Rochester Medical Center.
She founded the Abigail Riggs Collection in 2001, the same year her twins John & Abigail were born. Riggs was presented the, "Hope for a Cure," award by the Juvenile Diabetes Research Foundation in 2014 for her work designing a Hipster bag for individuals living with T1D to carry their lifesaving medical supplies.
In 2014 Riggs was a "W" award honoree for the Rochester Women's Network. She was recognized by Rochester General Health System and given the Agnes Bartlett Curtis Philanthropy Award in 2011 and the John Whitbeck M.D. Clinical Philanthropy Award in 2003.